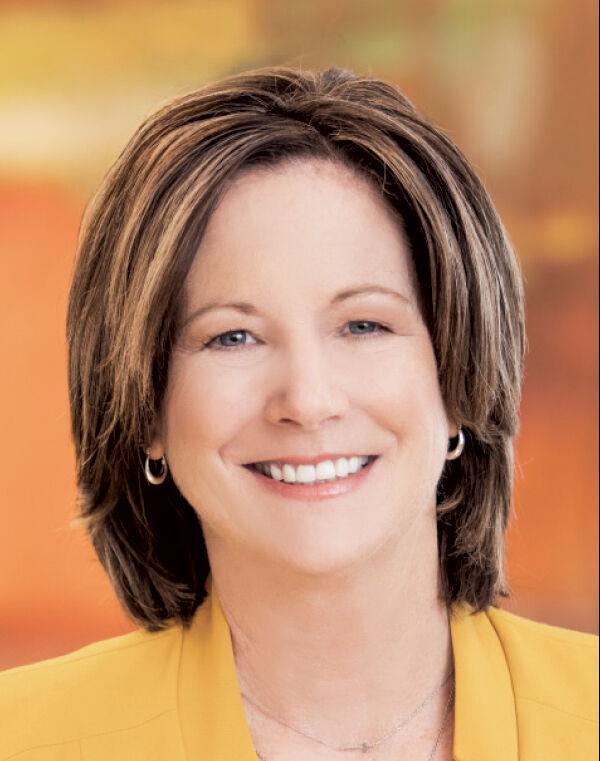 Margaret Haynes wanted to find a way to blend her passion for health and human services with her business background after spending 18 years in the financial banking industry.
"I knew nothing about home care and nothing about franchising," Haynes said. "But just through the stars and moon aligning," she met then-CEO Brian Petranick of Right At Home, an in-home senior card brand with more than 650 locations.
Her customer service background translated into helping the company grow by building out a solid support structure for franchisees. After a promotion to chief operating officer just three years after joining the team in 2011, Haynes was named CEO in April when Petranick left to become group president at Neighborly.
Her immediate focus is strategizing how to attract caregivers, which she noted is in industry-wide issue. Another priority is preparing for what's been called "the silver tsunami" as baby boomers reach their senior years, she said. Conducting consumer research will help Right At Home gain a "better understanding of the new consumer moving in."
Right At Home is also looking at various technology options that will aid in helping caregivers provide the best support to their customers, she added.
Thinking long term, Haynes wants RAH to expand its footprint and bring on additional franchise owners to "plant flags" and open locations in new markets. "We're constantly looking for ways to stay competitive in our industry and build out a network of providers that offer products and services to help people age and live successfully wherever they call home," Haynes said.
---
Executive Ladder
The Peach Cobbler Factory named Greg George as CEO.
Jamie Lavigne joined Woofie's Pet Ventures as franchise development manager.
Nik Rupp was promoted to chief operating officer of Papa Murphy's.
Team Schostak Family Restaurants promoted Barb Pasciak to vice president of QSR operations, Jeremy Braswell to vice president of operations for its 63 Applebee's, Brent Keyes to senior director of operations of Applebee's, Brian Thompson to senior director of facilities and Jeff Pittel to director of operational services of Applebee's and brand leader of MOD Pizza.
Waters Edge Wineries appointed Jennifer Hulan, a former Waters Edge Winery & Bistro franchisee, as director of franchisee support.
Bojangles named David Whitaker its new chief operating officer, succeeding Brian Unger, who retired.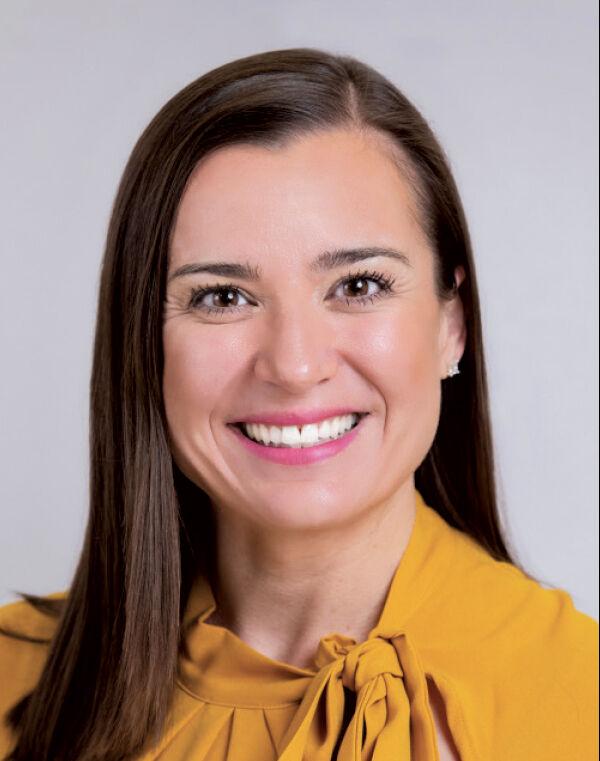 Dennis Maloney, former Domino's Pizza chief innovation officer, joined Garnett Station Partners as operating partner.
Penn Station East Coast Subs added Tyler Kraemer as director of franchise services.
Propelled Brands named Stacy Eley brand president of Suite Management Franchising, franchisor of My Salon Suite and Salon Plaza.
WellBiz Brands appointed Jason Losco as chief development officer.
Moe's Southwest Grill hired Annica Conrad as vice president of marketing and Mike Smith as vice president of operations.
The Driveway Company added Christina Sandy as director of corporate real estate for its commercial division.
Eggs Up Grill tapped Kenneth Phipps as vice president of franchise growth.
Denny's named former Red Lobster CEO Kelli Valade as president and CEO. She succeeds retiring longtime CEO John Miller and President Mark Wolfinger.
Cannabis brand Curio Wellness named Greg Miller as president of retail for Far & Dotter, the company's dispensary franchise.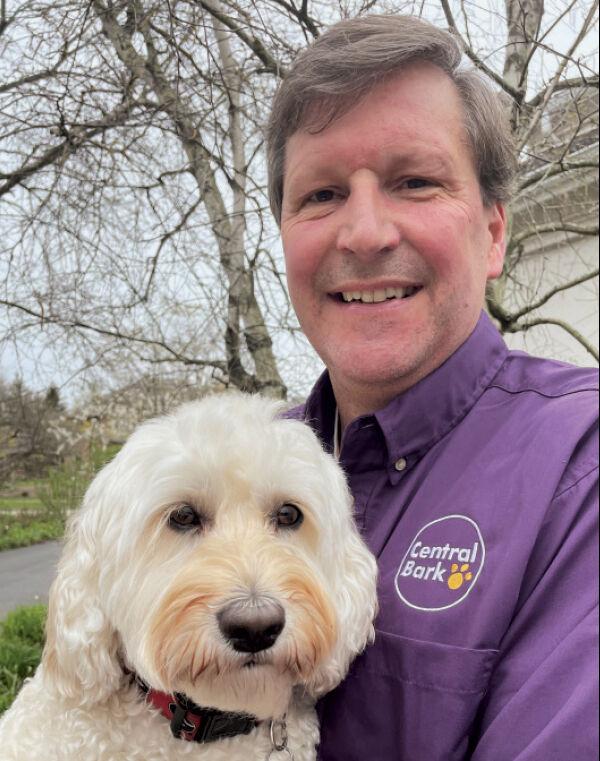 Zaxby's named Michelle Morgan its first chief people officer.
In-Shape Health Clubs hired Kendall Ware, former president and chief brand officer of Cinnabon and Carvel, as chief operating officer.
Jason Anderson is now president of Coworks, a division of United Franchise Group formed after UFG added Office Evolution. Anderson also became UFG's chief strategy officer and oversees franchise sales, marketing, PR and legal functions.
Josh Weis joined Office Pride Commercial Cleaning Services as its new CEO, replacing founder Todd Hopkins.
Unleashed Brands hired Chris Andrews as its first chief information officer.
Central Bark appointed Robert Crawford as CEO.
Joe Gillie joined Famous Toastery as vice president of operations.
Jill Drummond joined Bodybar Pilates as national director of programming.
Franchisee GPS Hospitality promoted Mike Kovac to chief operating officer of its Popeyes and Pizza Hut restaurants.
Send promotions and new hire news in franchising to Callie Evergreen, cevergreen@franchisetimes.com.